Davis Industries, Inc.
Factory Authorized Distributor
New Units and Parts... shipped worldwide!
Phone/Fax: (800) 577-0559 or (216) 283-0700
Monday-Friday 9:00-5:00 EST
email: sales@davis-ohio.com
...or request a quote online using the form at the bottom of this page!
Worm Gear Speed Reducers
Cast Iron Grove Gear IronMan GR Series
Cast Iron Grove Gear IronMan NH Series
Aluminum Electra-Gear EL Series
Grove Gear WASHGUARD GR Series
Electra-Gear PLATINUM WASHGUARD EL Series
Grove Gear STAINLESS STEEL Series
Single Reduction Worm
Double Reduction Worm-Worm
Double Reduction Helical-Worm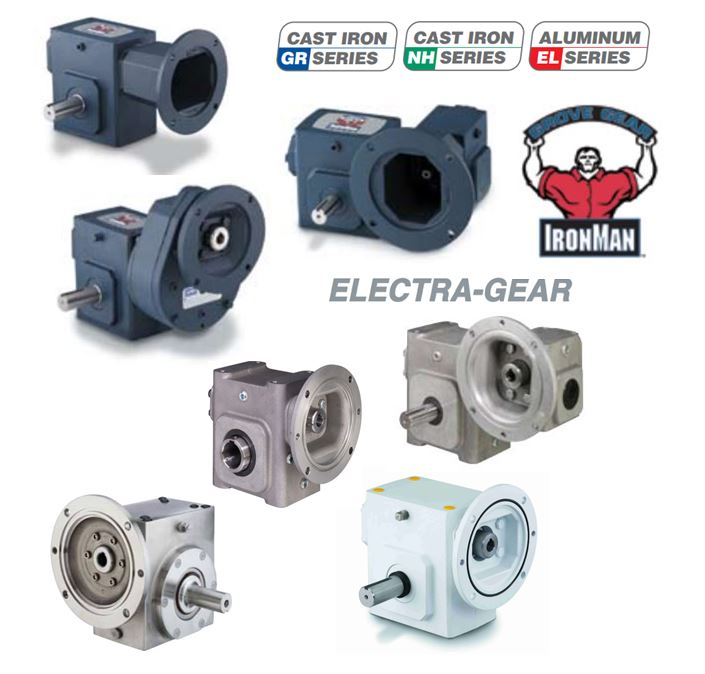 Ratio Multipliers
Cast Iron Grove Gear GR Series
Aluminum Electra-Gear EL Series
Grove Gear SS (Stainless Steel) Series
High Efficiency Gear Reducers
Helical-Inline
Helical-Worm
Parallel Shaft
Stainless Steel and WashGuard
Gearmotors
Modified Stock Units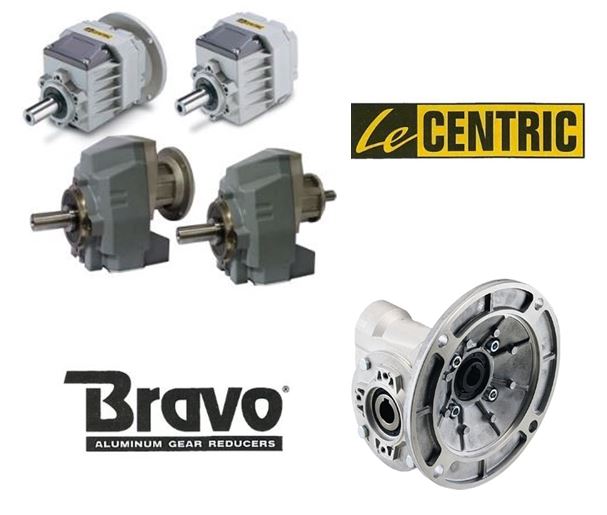 Grove Gear Trademarks...

Grove Gear FLEX-A-LINE Series
Grove Gear IRONMAN Series
Grove Gear Stainless Steel Series
Grove Gear LeCentric Series
Grove Gear Bravo Series
Grove Gear E Series
Grove Gear GOLD Series
Grove Gear FLEX-A-CLEAN Series
Grove Gear FLEX-IN-LINE Series
Grove Gear TORQUELINE Series
Grove Gear OE Series
Alling-Lander OE Series
Leeson IRONMAN Series
Ohio Gear IRONMAN Series
Electra-Gear Hi-Pro
Electra-Gear ElecTrack
Electra-Gear ELECTRA-LINE Series
Electra-Gear Drywell Series
Leeson HYDRO-MEC Series
How to Inquire and Order ...
1) Call, email, or simply complete the form below, requesting a quotation. Please include as much information as possible with your inquiry. Pictures of the unit, including the serial tag, are extremely helpful, and can be sent to my email address ... sales@davis-ohio.com

2) I will respond to you with a formal quotation, including a quotation number.

3) If you wish to move forward with an order, we will work out the details, such as shipping and payment information, via email or other means convenient to you.

Thanks in advance for your inquiry,

Dave Stevens, Jr., Grove Gear/Electra-Gear Sales
Davis Industries, Inc.
(800) 577-0559 or (216) 283-0700